Greetings to the Bless All Life Council Video Directory.  We are delighted that you have found us and know that you are here by Divine Design.
Within our videos you will find many
Tools for Transformation

Insights for Conscious Co-Creation and

Mystery school teachings

Real-time Planetary & Galactic Service
... to assist those who are newly awakened and those who have been on the path of Light/Love/Unity alike.  As our video collection has grown extensively, we are sharing the Round Table videos by year.  Clicking on the graphics below will take you to the library specified.  Enjoy!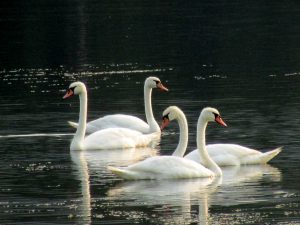 You will see that our videos are listed with the most recent first. However, we invite you to listen oldest to newest or to allow your inner guidance in picking the most appropriate video(s) for you in any given moment.
Clicking on the video link will take you to a short post that provides you the active video link along with a description of what you will find on the particular video. We trust that you will find this format to easy to follow and supportive of your journey.
Thank you again for joining the Bless All Life Council as we share our wisdom and mastery in service to Mother Earth, our galaxy and beyond.  May all be blessed!