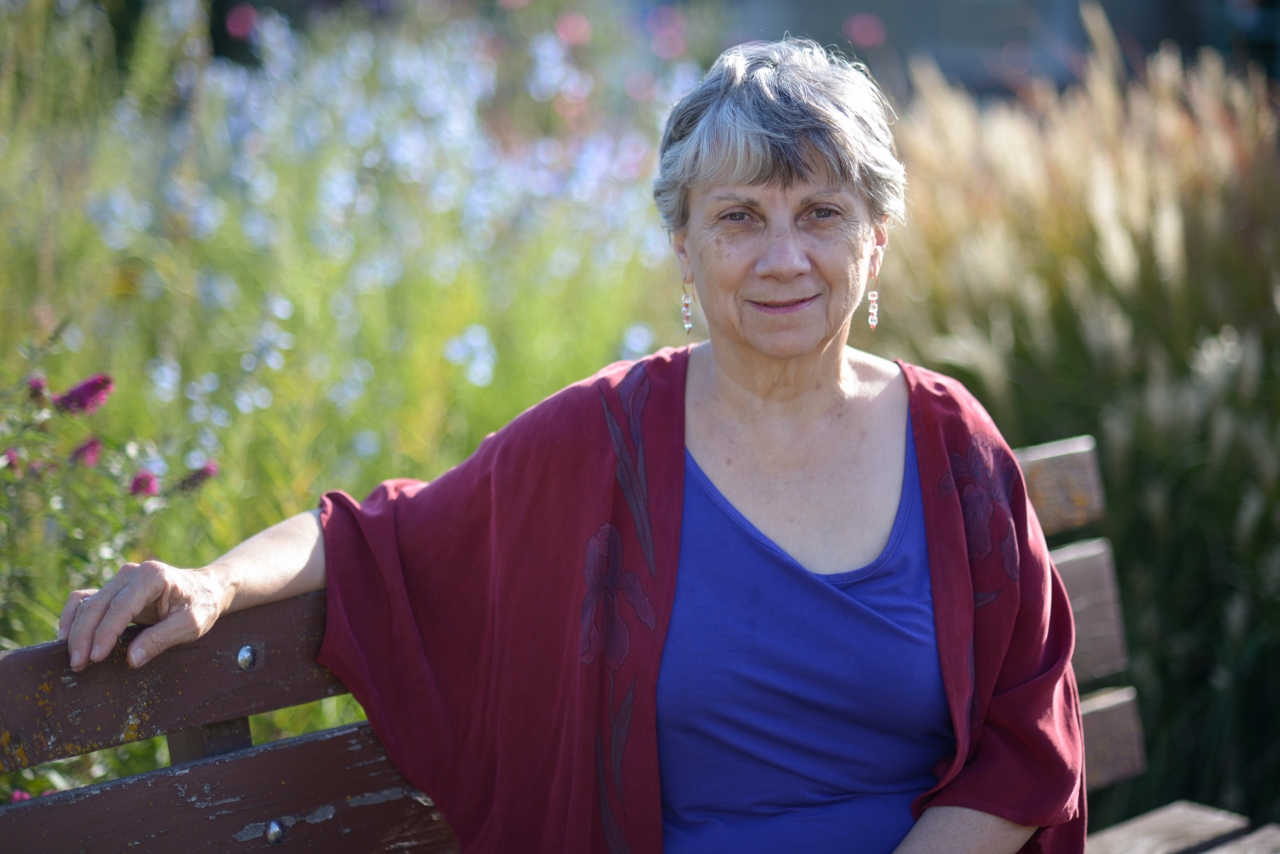 Mikaelah Cordeo, Ph.D. is a spiritual author, personal and planetary energy healer, teacher, mystic and Messenger for the Ascended Hosts of Light. She has been a devotee of Mother Mary and Jesus since childhood and worked directly with the Ascended Masters since 1986 when she began intensive training under their personal direction. Awakening to her own spiritual gifts, she now embodies her God/Goddess Self, offers Star Nation Light Body Activations and  Initiation/Ascension assistance to those who are ready.
Mikaelah shares her gifts through numerous books, videos, classes, teleseminars and private sessions. She was named a Messenger in 1993 and again in 2014 when Mark Prophet appeared to her and named her messenger for his dispensation. At the request of Gautama Buddha, she has offered Wesak (during the full moon following Easter) celebrations since 2004.
After spending many years in Mount Shasta, and a few years on the Oregon Coast  and Ashland, OR, she is now living in Paradise Valley, Arizona, where she continues to offer Readings and Healing in person or by phone or zoom,  and awesome energy upgrades through the Bless All Life Council Zoom meetings and recordings. She is also the co-founder and Director of the newly launched program, Your Divine Mastery to support the next wave of Awakening Light Servers. To learn more, explore YourDivineMastery.com and sign up for emerging updates and.
 Mikaelah has over 30 years professional experience as a clairvoyant reader and teacher and is also trained in multiple healing modalities which are woven into all that she does. Each session includes laughter, joy and tools for personal empowerment. An Angel Reading and Healing identifies and transforms those things which are interfering with your self-empowerment and the optimum expression of your True Self. A Spiritual Mastery session assists you to move to your next level of attainment as well as assistance in connecting with your spiritual Guides, Teachers and I Am Presence and opening to new levels of your Divine Plan.
Current classes and special events for those ready to  claim their Spiritual Mastery and live their personal Divine Mission:
With Ease and Grace – Tips for successfully entering the Fifth Dimension and learning what is happening as you let go of all that no longer serves you and step into a new reality.
Tools for Transformation – Fast, powerful and easy energy techniques to clear, heal, align and empower as you claim your Mastery.
Embody Your Divinity – Step out of smallness. Remember that we are created in the Image and Likeness of God. Discover the joy of Oneness with the Divine. Honor the awesome gifts we came here to share as unique expressions of the Divine.
Are you or your group ready to move to a whole new level? Group events can be tailored for your spiritual groups on zoom.
Meet the Master Teachers through Online seminars, interviews, classes, mp3s, videos and Live Q and A's. Coming in 2021